Why sell bitcoins on BitBargain?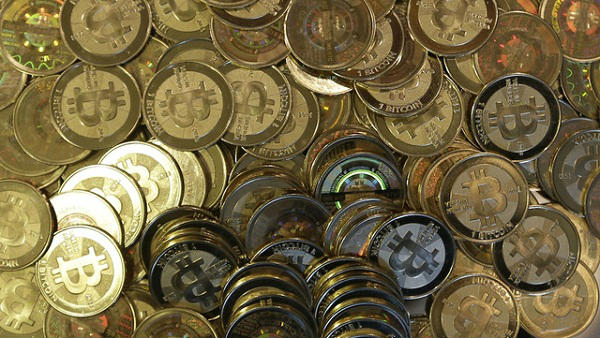 We haven't updated the seller application page for a long time. It was more than overdue.
The bitcoin seller application page used to be full of warnings and disclaimers, neglecting to mention some of the advantages of becoming a BitBargain seller.
What BitBargain offers

A platform that adapts to new challenges and listens to users' suggestions Quick support without middle-men, a focus on resolving issues An ID verification and rating system you can rely on Low competition by other sellers (high barrier to entry) Education of buyers to make trading efficient and save you time Strong visibility to many reliable, trusted buyers Counter-fraud procedures that really work Text message notification of admins in case of any issues Information sharing with other sellers

As a seller, you are able to:

Trade a good volume without much risk or having to deal with verification procedures yourself Buy coins instantly through Cloud Sell offers at market price or below Set fine grained controls to filter who you trade with Dispute any trades, restrict any buyer's account when necessary Send a reminder text message to unresponsive buyers with a click Receive tips to increase your volume or trade more efficiently Learn more about safe trading which you can also apply elsewhere Sell coins with 0% commission to buyers referred by you Get support via chat in real-time
If you just want to sell your coins quickly at or near market price without having to take the test or study safety procedures, try our Cloud Sell feature.
Otherwise you can apply to sell bitcoins in the United Kingdom at: 
https://bitbargain.co.uk/trade-bitcoins-app