BitBargain update August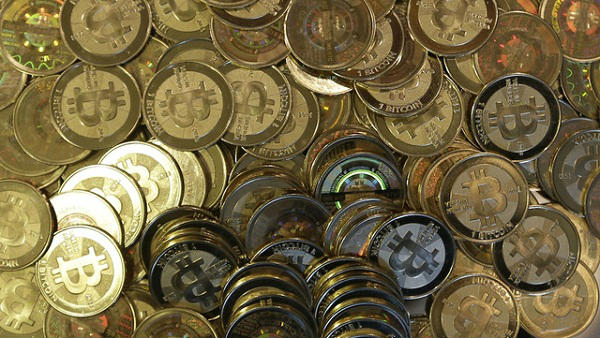 - Several disks in our server have been corrupted that formed a RAID array that we were not able to reconstruct. They held the database. - There were different kinds of backups, the 'last resort' one with balances and basic account information worked properly. - The trading and wallet history are gone unless the data can be recovered from the disks. This will take time to find out. - The site went down for a few days while we restored account information, balances and other essentials into a fresh database. - Trading and withdrawals are now back, but with limited features. - Due to upcoming EU and UK regulations as well as recent actions by authorities akin to mass surveillance, a decision has been made not to continue hosting a crypto business in its current form in the UK. - After pressure from sellers and buyers, a decision was made to restore trading in a limited form, for an indefinite period of time. - No commission is taken by BitBargain in the remaining time of operations. - It is our pleasure to promote BitBargain sellers' profiles on other platforms and establish a connection between crypto friendly and like-minded people. - There is now a Telegram group you can join for P2P trading and crypto related discussions. And a new Connect feature to make your reputation on BitBargain portable. - By the time January comes, hopefully you'll have joined our Telegram group and visit BitBargain to find out about new ways to buy and sell your crypto-currency. - After trading is gone from the platform, we hope that at least a small part of the community will remain to take part in building projects or improving cryto related matters.
New features
- You can connect with a buyer/seller, leave each other feedback and ratings.
- Your profile trading stats are hidden by default. Enable them in the settings at https://bitbargain.co.uk/user/settings
- There is a peer-to-peer trading group and tutorials on how to trade there. See https://bitbargain.co.uk/buy-bitcoins-p2p - There is a page that will have fresh content to help with finding the best place to buy crypto. See https://bitbargain.co.uk/buy-bitcoins-p2p
Features that are gone
- The ticket system (please send email for support requests)
- Trading and wallet history
- Cloud Sell (the limits rely on recent trading data - we don't have that)
- Bitrating is frozen in its state shortly before the crash (it also relies on counting trades)
- Sender names (they were in the trading table)
- Depositing for buyers (in the remaining time we no longer take sellers or verify new bank accounts anyway)
- Alerts (it was not very popular or well known, anyway)
- There could be bugs, please report any issues or unexpected error messages
- Buy/sell stats on the profiles are now historic data and not updating
Connecting
- It would be a shame to see all the trading histories, verifications and trust in general being abandoned, to serve no purpose.
- Using your BitBargain account, you can prove to someone that you own that profile and possibly help in doing peer-to-peer trading.
- It can also be useful if you want to sign up with a crypto-related site that accepts a vouch of trust from a trusted platform.
- Visit a seller's profile, click the Connect button.
- The person who owns the profile accepts or rejects the connection request. - If accepted, both parties can post a rating and feedback.
More coming up
- Crypto tutorials (trading, wallets, safety, altcoins)
- News articles - stay in the know
- Crypto treasure hunts, riddles (coins to win)
- Platform reviews, finding the cheapest, quickest coins
- Community projects