BCH Hard Fork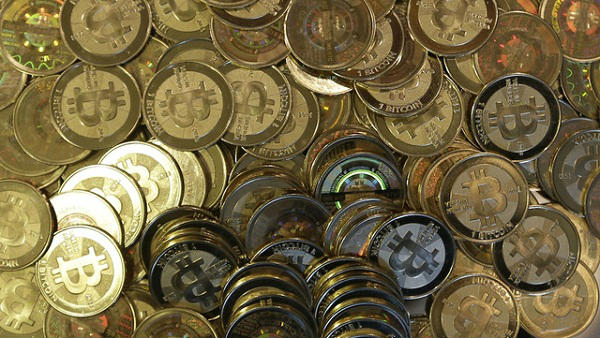 There is a Bitcoin Cash hard fork expected on the 15th of November 2018.
There is much uncertainty about replay protection, which implementation miners will support, and similar critical points.
We do not plan on having one more BCH supported on the platform should there turn out to be multiple working blockchains. That outcome is unlikely, though.
All users are advised to withdraw BCH until the 13th of November. For our full policy regarding the BCH fork, please visit https://bitbargain.co.uk/bch-fork-201811